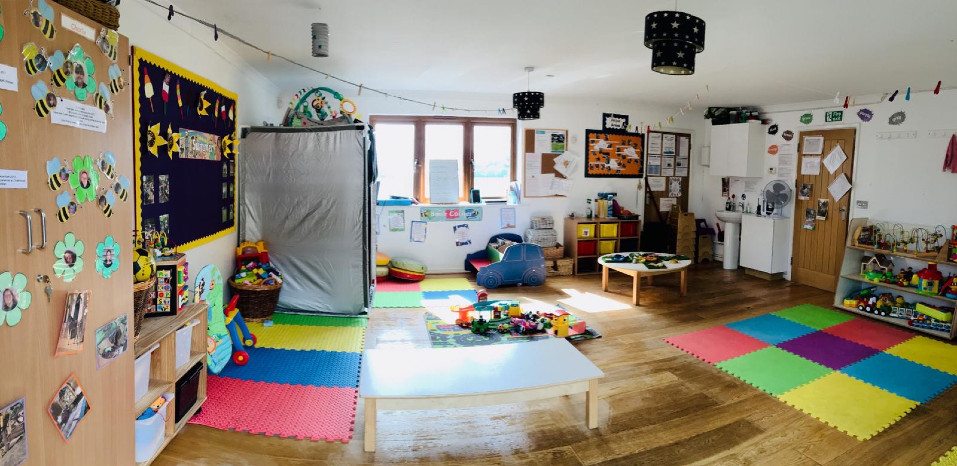 Our Baby Room is the perfect place for children aged between 0-2 years to develop their earliest skills.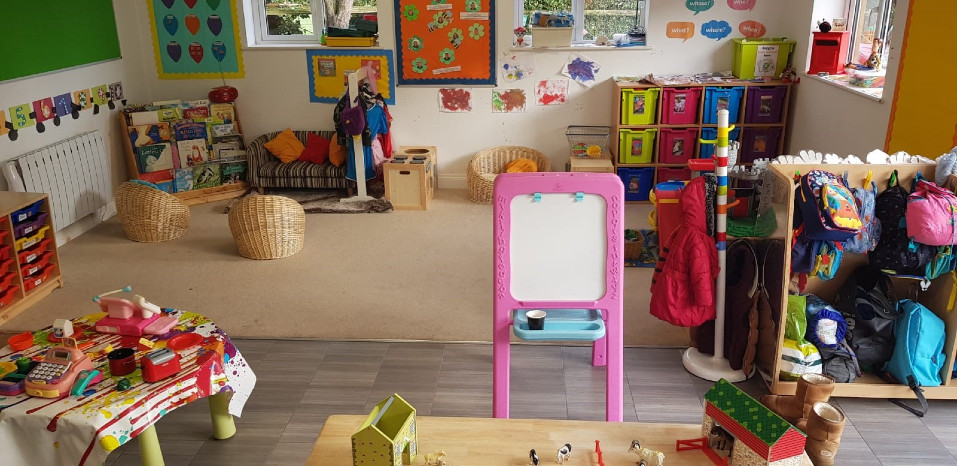 At the age of 2 the babies move up to our 2-3 Room where they can continue their development into tantrums and talking.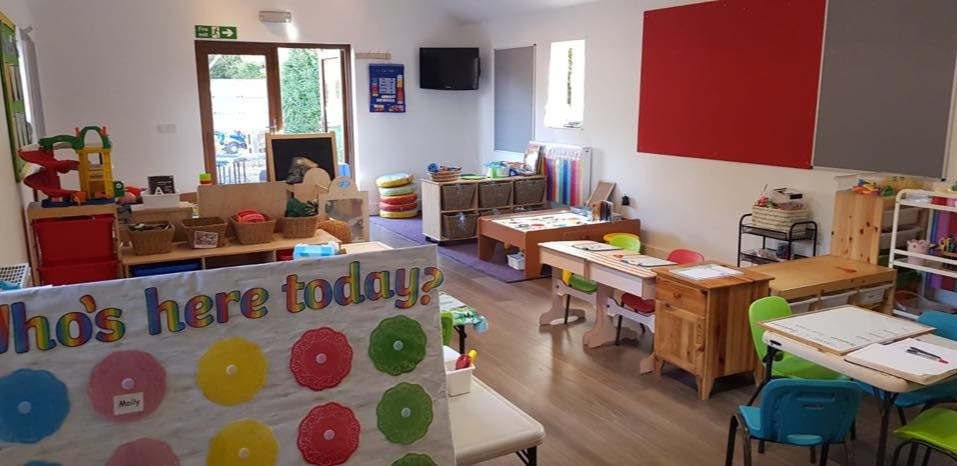 For children aged between 3-5 years, our Pre-school Room prepares our children for school.