We are a small, family run day-care provision which originally opened as a childminders in 2011 and has since grown into a day nursery. Set in a beautiful countryside location, our aim is to provide a stimulating and fun learning environment with the emphasis on active, outside learning and making good progress in a homely environment.
Parent Feedback
"We are very happy with Chalkhouse and all the hard work the team put in. Our child loves nursery and has a lovely set of friends."
Parent Feedback
"I particularly enjoy the way Chalkhouse get in a variety of external activity providers to help the children learn. It keeps their learning fresh and fun."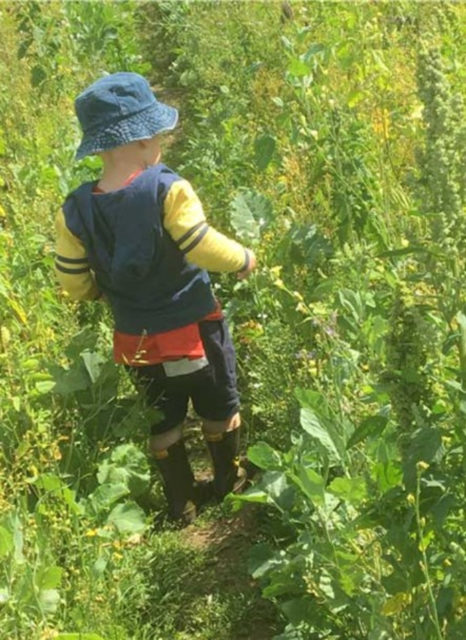 Parent Feedback
"I have been very pleased with how my child has settled in and in particular with how his key worker has helped this process."
Parent Feedback
"Very friendly staff, good healthy meals, lots of outside play, good consistency."